Eyeglasses in 94598
Are you thinking about getting a new pair of eyeglasses? Have you promised yourself that the next time you get eyeglasses that they will make more of a fashion statement than the ones you have now? If so you will want to come to our eye care practice where we offer an exciting and diverse selection of designer eyeglasses. We also have eyeglasses at great prices to fit in with any budget. When you need
eyeglasses in 94598
you will want to come visit us at Shigio Optometric Group.
At our eye care practice we have two expert optometrists on staff. Dr. Ronald S. Shigio is a licensed optometric physician. He has extensive knowledge in the diagnosis and treatment of ocular diseases. He also specializes in contact lens fittings and geriatric vision. Our other expert optometrist is Dr. Lauri K. Shigio, who is known for her compassionate and stress-free vision exams. When you need a new eyeglass prescription, either one of our optometrist will be able to provide you with a comprehensive eye exam. During this exam you will not only have your eyes screened for many diseases, but you will be able to have a prescription written for your new lenses which will provide you with the clearest vision possible. When you come to our eyeglass practice for
eyeglasses in 94598
you will be able to find eyeglasses that not only look great but provide you with great vision correction as well.
At our eye care practice our frame experts are able to help you find the perfect eyeglasses for you. Our knowledgeable experts are able to help you find eyeglasses that not only work with your prescription, but will perfectly complement your face shape, fashion sense and budget. Getting
eyeglasses in 94598
at our practice is a fun experience. Our staff is friendly and well-versed in all of the latest lens options. Our opticians will make sure that your new eyeglasses fit your face perfectly and comfortably. If there is a specific eyeglass frame you are looking for, simply let our frame experts know and they will be happy to try to locate the frames for you for purchase at our optical store. For an appointment with our optometrists contact us today. If you are purchasing eyeglasses, feel free to stop by at any time.
Shigio Optometric Group
325 N. Wiget Lane, STE 120
Walnut Creek, California 94598
(925) 478-3939
By Shigio Optometric Group
February 6, 2016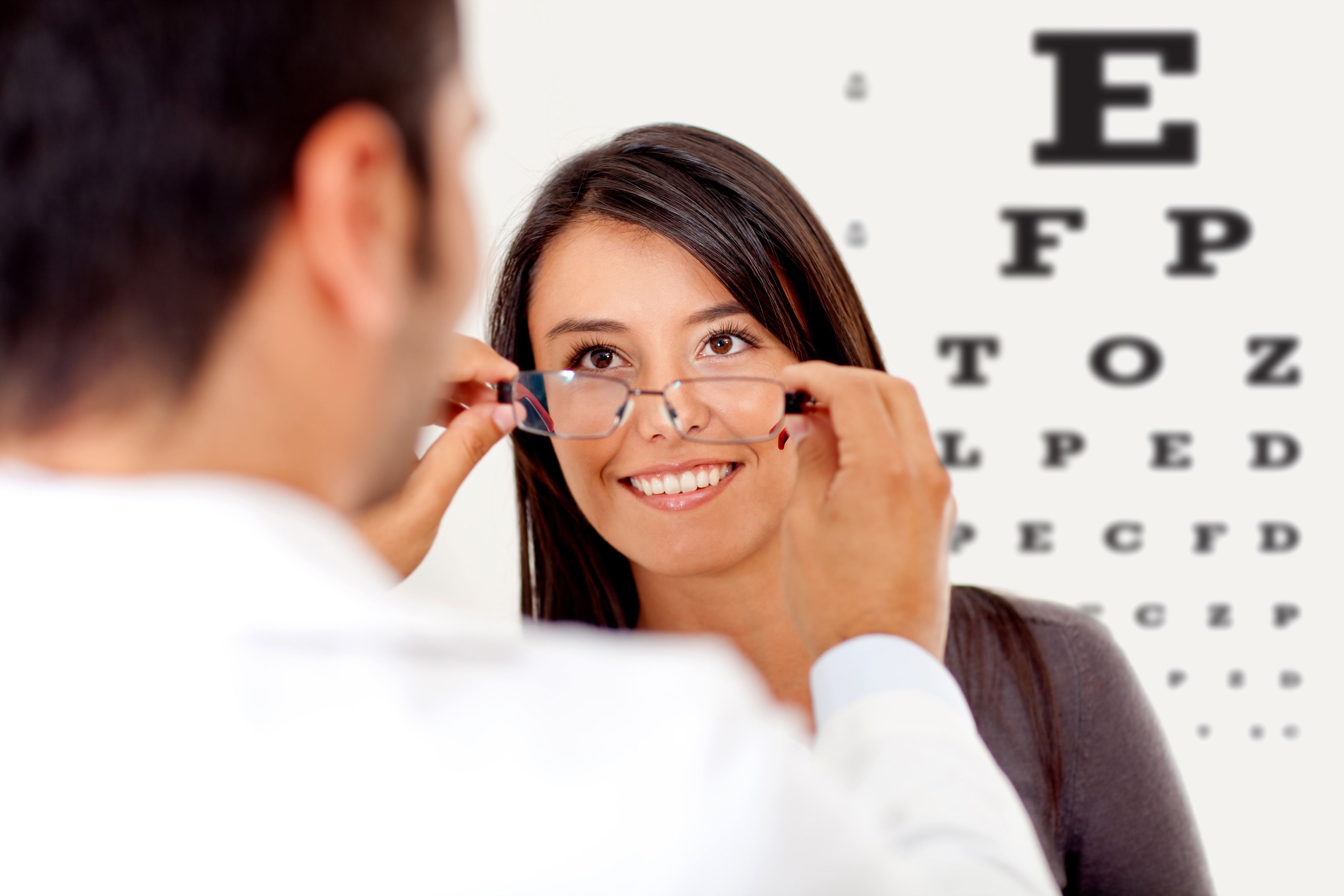 Blog Posts
Follow Us

Ronald S. Shigio's Practice has been recognized as a
top Walnut Creek Optometry
practice in 2015. Congratulations to the entire team!
Verified by
Opencare.com