Eye Expert in Walnut Creek
Worried that you may be suffering from astigmatism? Call Shigio Optometric Group to book an appointment with your local
eye expert in Walnut Creek
.
At Shigio Optometric Group, we've been working to serve the eye care needs of our large community in and around the Walnut Creek area for over 40 years. Our practice takes pride in mixing experience with compassion, all while offering a wide variety of high-quality personalized eye treatments for entire families of clients. Whether you broke your prescription glasses or you're in dire need of a comprehensive eye exam, we're dedicated to discovering and providing an optical treatment tailored to you. In other words, if you're afraid you may have developed a case of astigmatism, we can provide you with the best
eye expert in Walnut Creek
. Astigmatism is a widely misunderstood vision problem that derives from the failure of light to collect in one single focus point on the retina, preventing clear vision from occurring. Instead, a client may suffer from blurred or distorted vision which varies in severity across distances. Undiagnosed and uncorrected, astigmatism can lead to undue eye strain and headaches, particularly after performing visual tasks like reading. Squinting is also common among those suffering from untreated astigmatism.
If these symptoms sound familiar, give us a call at Shigio Optometric Group so you can be paired up with an
eye expert in Walnut Creek
. Our professionals will meticulously study the quality of your eye sight across different distances, landing you with the perfect prescription for eyeglasses and contacts that promise to correct your vision. Not a fan of glasses or contacts? Discuss with your doctor if LASIK eye surgery is right for you. No matter what the solution, know that the professionals at Shigio Optometric Group are here to help. We can see how much your vision matters!
Shigio Optometric Group
325 N. Wiget Lane, STE 120
Walnut Creek, California 94598
(925) 478-3939
By Shigio Optometric Group
December 15, 2016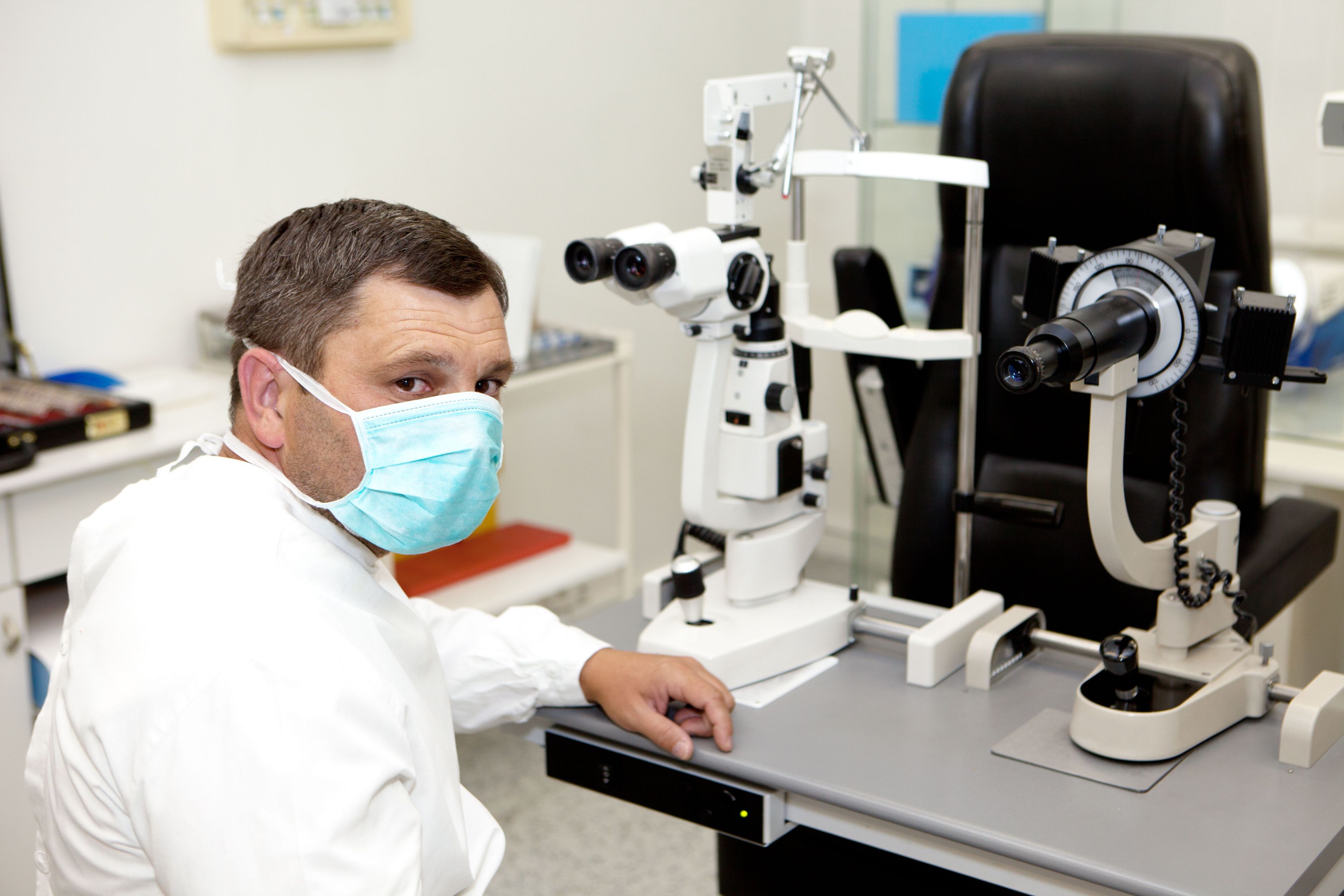 Blog Posts
Follow Us

Ronald S. Shigio's Practice has been recognized as a
top Walnut Creek Optometry
practice in 2015. Congratulations to the entire team!
Verified by
Opencare.com