Astigmatism in Walnut Creek
If you have been told that you have astigmatism, you should come to our vision practice, Shigio Optometric Group. Our eye doctors, Dr. Ronald S. Shigio and Dr. Lauri K. Shigio, can correctly write a vision prescription for your astigmatism and let you know about the different treatments that are also available for.
Astigmatism in Walnut Creek
is a refractive error that can be easily corrected by eyeglasses, contact lenses, or surgery. When a patient has astigmatism they have an irregular curvature in their cornea. Almost everybody has some degree of astigmatism, but if your degree of curvature in your cornea is extensive, some treatment or accommodation can be required. Generally, eyes are spherical in shape. However when a person has astigmatism there eye is shaped like a football or the back of a spoon. This means that when light enters the eye it is refracted into more than one direction so that only part of the object can be focused on at one time. If an object is at a distance it can appear blurry or wavy. Astigmatism can be hereditary, or it can even be caused by pressure from the eyelids on the cornea, or by an increase use of the eyes for close work. If you have astigmatism, you may have frequent headaches, eyestrain, or blurred vision. Our optometrist can easily diagnose astigmatism during a comprehensive eye exam. Astigmatism can occur with nearsightedness, or farsightedness, or alone. Today, patients with astigmatism can have their vision corrected using contact lenses or prescription eyeglasses. Astigmatism can also be corrected with refractive surgery. If you would like to meet with an ophthalmologist regarding this type of surgery, our optometrist will refer you to an eye surgeon who specializes in this area of care.
For an appointment to meet with our optometrist for a complete eye exam, contact us today. If you have
astigmatism in Walnut Creek
, our eye doctor will provide you with an eyeglass or contact lens prescription which will have you seeing clearly - perhaps for the first time.
Shigio Optometric Group
325 N. Wiget Lane, STE 120
Walnut Creek, California 94598
(925) 478-3939
By Shigio Optometric Group
November 30, 2016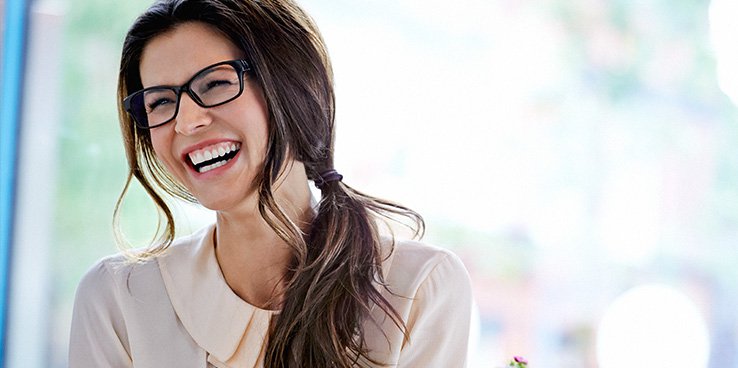 Blog Posts
Follow Us

Ronald S. Shigio's Practice has been recognized as a
top Walnut Creek Optometry
practice in 2015. Congratulations to the entire team!
Verified by
Opencare.com