Eye Therapy in Lafayette
Most vision problems are treated with the use of corrective lenses, especially when it comes to common concerns like nearsightedness or farsightedness. Many people with this common condition choose to wear glasses or contacts, but here at Shigio Optometric Group, our eye doctor can see whether you are eligible for corneal refractive
eye therapy in Lafayette
that can improve your eyesight overnight.
Most vision problems originate from imperfections in the shape of the cornea. Corrective lenses can be applied to help reverse these imperfections that make them alter eyesight. For the most part, people rely on glasses or contacts in order to see clearly despite your impairment. This is achieved through magnifying lenses that can make up for the shape difference in your eyes without ever changing how your eyes are shaped, meaning that once you take your lenses off you cannot see as clearly or crisply. But corneal refractive therapy can change that for a period of time. This sort of corneal therapy involves wearing corrective contact lenses while you sleep. Instead of improving your eyesight only while you wear them during the day,
eye therapy in Lafayette
works to help reshape your corneas during the night so that when you awake in the morning and take out the lenses, your eyes are capable of seeing clearly without any outside help. Here at Shigio Optometric Group, we can take a look at your eyes and the specific nature of your vision impairment to see whether you are eligible for corneal refractive therapy.
Corneal refractive therapy lenses are also often referred to as Ortho-K lenses, and they can improve your eyesight during the day if you wear them overnight. You can learn more about corneal refractive
eye therapy in Lafayette
here at Shigio Optometric Group so call to schedule an appointment today.
Shigio Optometric Group
325 N. Wiget Lane, STE 120
Walnut Creek, California 94598
(925) 478-3939
By Shigio Optometric Group
February 9, 2018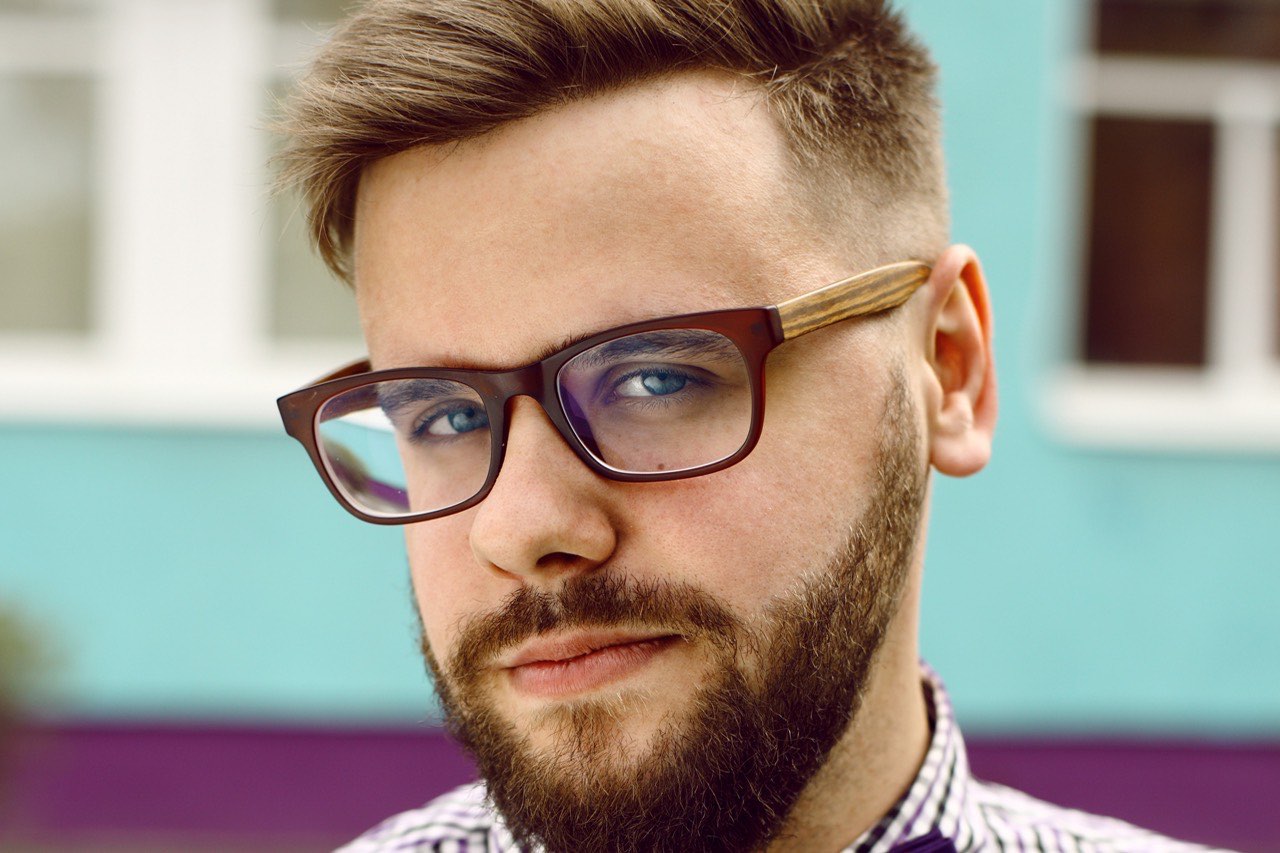 Blog Posts
Follow Us

Ronald S. Shigio's Practice has been recognized as a
top Walnut Creek Optometry
practice in 2015. Congratulations to the entire team!
Verified by
Opencare.com