It would be wonderful if everyone were able to take advantage of laser eye surgery and the benefits it provides. For various reasons, you may not be a good candidate for it, or you might elect to decline having it done. Whatever your reasons are, if you thought that you were consigned to depending on your eyeglasses or contacts for the long term, we have some very encouraging and exciting news for you here at Shigio Optometric Group, and it's called corneal refractive therapy, or simply CRT.
Current, our corneal therapy Walnut Creek is only available for the correction of nearsightedness, but it is highly effective in doing so. You will be provided with what look like regular contact lenses. They are not just any contacts, though. They are for wearing only overnight while you sleep. Our
corneal therapy Walnut Creek
is fashioned to reshape your corneas. When you wake up in the morning, this has been accomplished. The effect is temporary. You will be able to go about your day's business, and all evening, too. When you're ready for bed, you will put your lenses back in. Just do this every day and you'll be free of corrective eyewear except while you sleep. It's all very simple, safe, and you can count on sharper, clearer distance vision on an ongoing basis. It's the shape of your cornea that determines how well you see up close and far away. Laser surgery changes the shape back to normal, so as light travels between your cornea and your retina, it strikes at or close to the center, which is associated with normal vision. CRT does the same thing, but without the need for a surgical procedure.
Come in and discover if our
cornea therapy Walnut Creek
is the right choice for you. Reach out to us to schedule an appointment.
Walnut Creek Eye Doctor
325 N. Wiget Lane, STE 120
Walnut Creek, California 94598
(925) 478-3939
By Shigio Optometric Group
December 12, 2018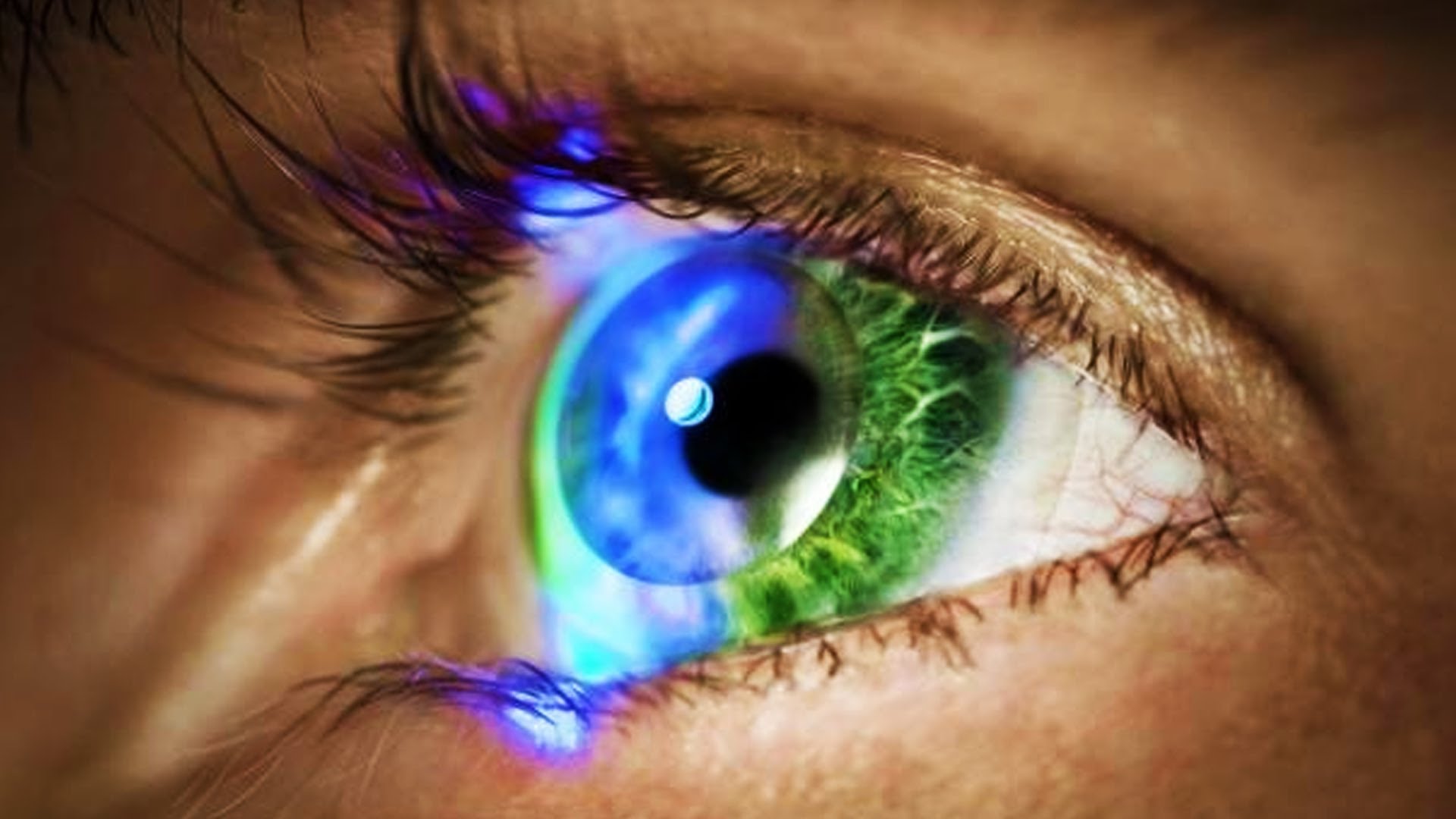 Blog Posts
Follow Us

Ronald S. Shigio's Practice has been recognized as a
top Walnut Creek Optometry
practice in 2015. Congratulations to the entire team!
Verified by
Opencare.com