Sunglasses in Pleasant Hills
Prescription
sunglasses in Pleasant Hills
offer many fantastic functional and cosmetic benefits. Prescription sunglasses provide us with clear vision, shade our eyes from the sun and protect us from the sun's harsh glare and are great fashion accessories. However, not all sunglasses have UV protection, which is also very important.
When you go to our Shigio Optometric Group we can help you to find sunglasses in Pleasant Hills to meet all your cosmetic and practical needs. Our expert eye doctor will provide you with the appropriate prescription. You'll be well taken care of at Shigio Optometric Group. Dr. Shigio is an optometric physician with extensive knowledge in the diagnosis and treatment of ocular diseases. He's also an expert in geriatric vision and contact lenses. You'll find the rest of our staff to also be knowledgeable and friendly. After your eye exam, our optical department specialists will take care of you. Our lens and frame experts will then help you find the right lenses to protect your eyes and the right frames that make you look and feel your best. We carry a very large selection of very attractive frames with a variety of styles to suit everyone's style, personality and budget. We carry many designer frames including: Prada, Gucci, Tom Ford Eyewear, Dolce and Gabbana, Burberry Eyewear, Hugo Boss, Versace, Liz Claiborne, Timex Optical Wear, Ray Ban and so much more. If you're interested in a specific designer, ask one of our frame experts and they'll be happy to assist you. They are dedicated to our clients. They will provide you with the exceptional care and service you deserve. At Shigio Optometric Group, customer satisfaction is a top priority.
If you're searching for the right
sunglasses in Pleasant Hills
, you should come to Shigio Optometric Group. Contact us to set up your appointment today.
By Shigio Optometric Group
March 5, 2018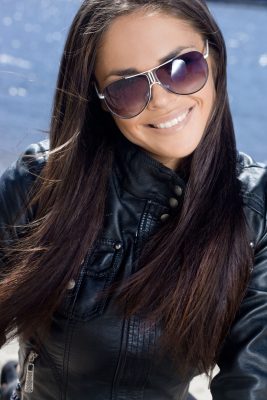 Blog Posts
Follow Us

Ronald S. Shigio's Practice has been recognized as a
top Walnut Creek Optometry
practice in 2015. Congratulations to the entire team!
Verified by
Opencare.com