Designer Frames in Walnut Creek
Designer frames in Walnut Creek
and fashion colors are important when it comes to picking out a pair of eyeglasses - the look is everything! In actuality the look is not everything, it's what inside the frames that really makes all the difference. The lenses are what help optimize your vision, which is the reason you're wearing them in the first place. At Shigio Optometric Group we take eyeglass lenses very seriously, which is why we carry a wide variety of different types of the highest quality lenses.
In recent years there have been many exciting innovations in lens technology to improve the effectiveness, strength and protective properties of eyeglass lenses. For instance, our optical store offers progressive lenses for those patients that need vision correction for both reading and distance vision. These are bi-focal lenses that have no lines and allow for vision correction all along the distance spectrum. For those patients who prefer large frames or have strong prescriptions our opticians recommend high index plastic lenses that are thinner and lighter than regular plastic lenses and offer 100 percent protection from ultra-violet light. Polycarbonate lenses are a type of high index lens but have 10 times the impact resistance of traditional plastic lenses. Trivex lenses have properties similar to polycarbonate lenses but offer more protection for people engaged in sports or other active pursuits. All these lenses can be put into
designer frames in Walnut Creek
.
Aspheric lenses differ from typical lenses in that the curvature of the lens varies from layer to layer depending on how close that layer is to the center of the lens. Since aspheric lenses have a flatter curvature they project a slimmer more attractive profile, especially for prescriptions that are stronger. Our optical shop also offers photochromatic lenses that darken or get lighter with changes in the ambient light, such as moving from daylight to indoor lighting. Transitions is the most popular photochromatic brand that we proudly feature. We also carry mirrored lenses to help you hide away and polarized lenses to keep those nasty UV rays away. Come into our shop and put a pair of great lenses into those awesome
designer frames in Walnut Creek
.
Eyewear Studio
3714 Portage Road
Niagara Falls, ON L2J 2K9
(905) 354-0999
By Shigio Optometric Group
July 16, 2018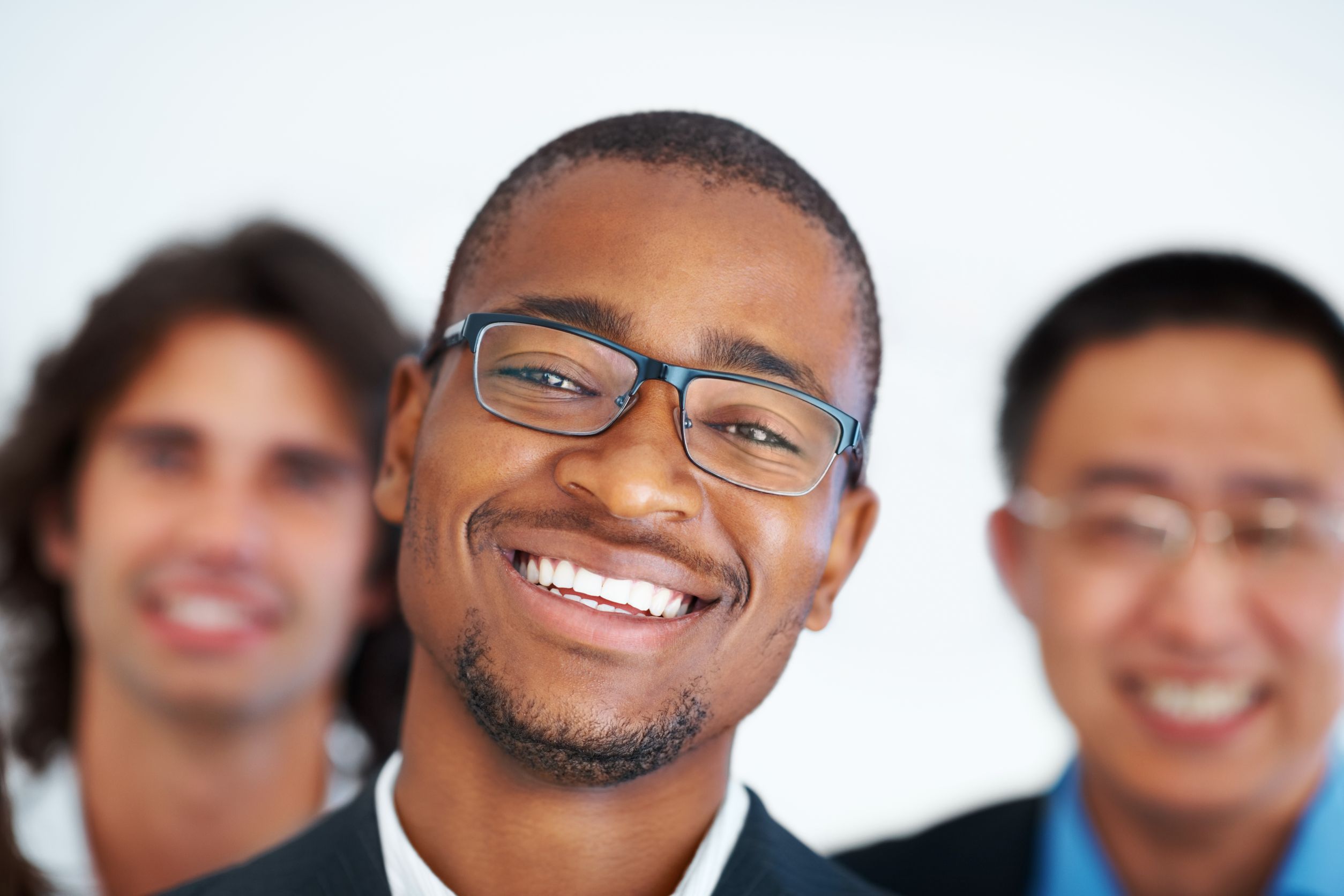 Blog Posts
Follow Us

Ronald S. Shigio's Practice has been recognized as a
top Walnut Creek Optometry
practice in 2015. Congratulations to the entire team!
Verified by
Opencare.com