Shigio Optometric Group is an
optometrist in Pleasant Hills
who provides comprehensive eye exams in a welcoming and friendly environment. Our eye exams can be done same day, and our glasses and contact lenses can be prescribed for you right on site. You can pick them up same day, or we can order them for you. Anytime you need a new pair of contact lenses, just call us and we can reorder a pair for you.
Our hard contact lenses are also known as gas permeable lenses. These are great for those who have harder prescriptions such as astigmatism and help give them extremely clear and sharp focus. Hard contact lenses have a longer adjustment period but offer superior vision correction.
We carry both hard and soft contacts at our store and encourage our patients to learn more about both types of contact lenses before making a decision. Our optometrist in Pleasant Hills may recommend that patients try a specific brand or type of lens due to their specific eye condition.
Our
optometrist in Pleasant Hills
sends out reminders each year so that patients it's time for their annual exam. An annual exam is important because some eye diseases can come on slowly and without warning, such as cataracts or glaucoma. If you have noticed any recent vision changes, don't wait for your annual exam, come in today to have your eyes checked. Our Walnut Creek office has designer frames like Prada, Gucci and Hugo Boss and is open Monday through Friday so patients can come in and check out our stock. We have also been recognized as a top Walnut Creek Optometry Office in 2015. This distinction is an honor for us to accept. For more information, call us today. We can help you learn more about eye care.
By Shigio Optometric Group
September 14, 2018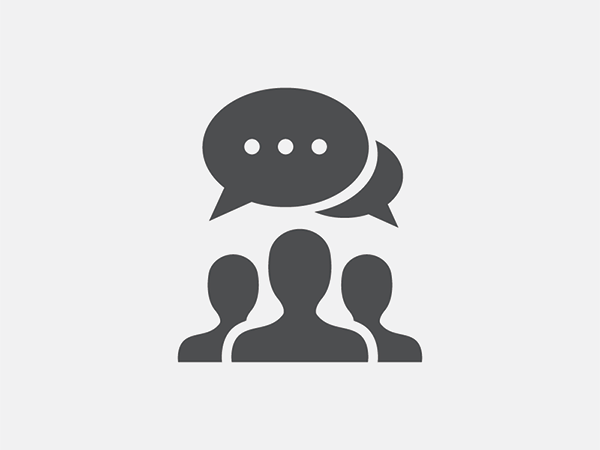 Blog Posts
Follow Us

Ronald S. Shigio's Practice has been recognized as a
top Walnut Creek Optometry
practice in 2015. Congratulations to the entire team!
Verified by
Opencare.com